Advantages of Manufacturing in Mexico in 2020 and Beyond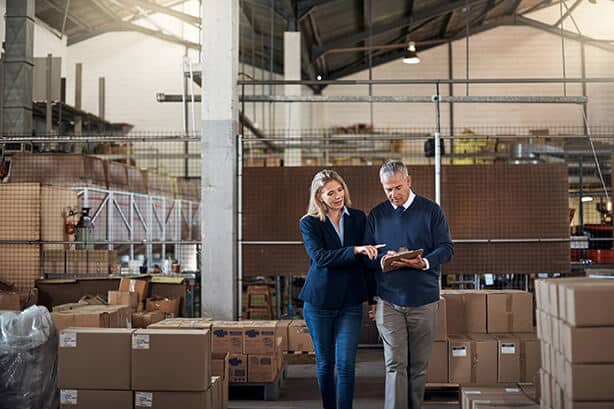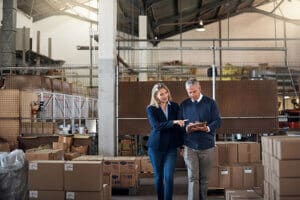 U.S. companies have benefited from manufacturing in Mexico for decades. Advantages such as lower labor and warehouse costs have made it a top trade competitor with China with its popularity increasing over the years.
In 2020, U.S. manufacturers are continuing to set their sights closer to home due to more favorable trade relations with Mexico and a proximity that's proven even more valuable amidst the pandemic. Additionally, Mexico shelter companies are helping businesses use these advantages to adapt, thrive, and prepare for the future.
Favorable Trade Relations Through the USMCA
One of the main advantages of manufacturing in Mexico has been favorable trade relations across North America, thanks to NAFTA. As its replacement, the newly enforced USMCA further entices U.S. manufacturers to rely on nearshoring to Mexico by including provisions, such as labor and intellectual property protection.
This comes at a time when an increase in tariffs and continuing conflicts between the U.S. and China have caused many manufacturers to diversify their portfolios or completely move their operations elsewhere. According to the Kearney 2020 Reshoring Index, manufacturing imports from China to the U.S. between 2018 and 2019 declined by 17 percent, equaling approximately $90 billion. Comparatively, manufacturing imports from Mexico rose $13 billion in the same time period.
Closer Proximity for Uninterrupted Shipping and Operations
The proximity to the U.S. has always been a key advantage of manufacturing in Mexico. Let's use the city of Tijuana as an example to highlight proximity benefits. First, many foreign manufactures find border locations such as Tijuana to be the best option for their manufacturing needs since you can be at the border just minutes away from the U.S.
Second, according to the most recent Tijuana Industrial Market Overview presented by Cushman & Wakefield, the city is one of the top industrial markets in Mexico in terms of rent stability, diversity of industrial sectors, and high value-added manufacturing. The demand for industrial space in this area has historically kept vacancy levels at below three percent.
Third, in a border location like Tijuana, you'll be able to export your finished goods and receive them in the U.S. on the same day. You'll also have access to many talented workforces and a wide range of local suppliers. Lastly, an additional benefit of a border location like Tijuana is that depending on what you prefer, you and/or your executives can live in the U.S. and work in Mexico.
The proximity advantage has been amplified in 2020 as unforeseen challenges were introduced due to the global pandemic. As a result of Covid-19 restrictions, there have been shipping and travel delays and complications in China. Whereas, the U.S./Mexico border has remained open for commercial shipping and business operations. These problems have only added to the contentious relationship between the U.S. and China, which has made manufacturers take note of where their facilities will be most stable and profitable. Many are looking to Mexico as their top option when considering future growth for their companies.
Streamlined Setup When Working with Mexico Shelter Companies
In addition to the short distance between the U.S. and Mexico, especially when compared to China, there's the unique advantage of working with a shelter operator. Mexico shelter companies perform due diligence when it comes to compliance and legal requirements and take on the majority of setup to help expedite the process. This includes human resources and recruiting, accounting, trade compliance, and project management support during the setup process, among other services.
In terms of current precautionary measures, virtual tours and online communication allow businesses to review and narrow down their site selection and weigh in on project details without having to travel more than necessary. Companies already doing business in Mexico are continuing to grow in the region by expanding their operations and upgrading their lease options.