Indium Corporation's Vareha-Walsh Shares Insights at Indium, Germanium, Gallium Forum
Indium Corporation's Donna Vareha-Walsh, Director, Metals Business Unit, shared industry insights on indium supply and demand at the 11th World Indium and Germanium and Gallium Forum event on March 22-23 in China.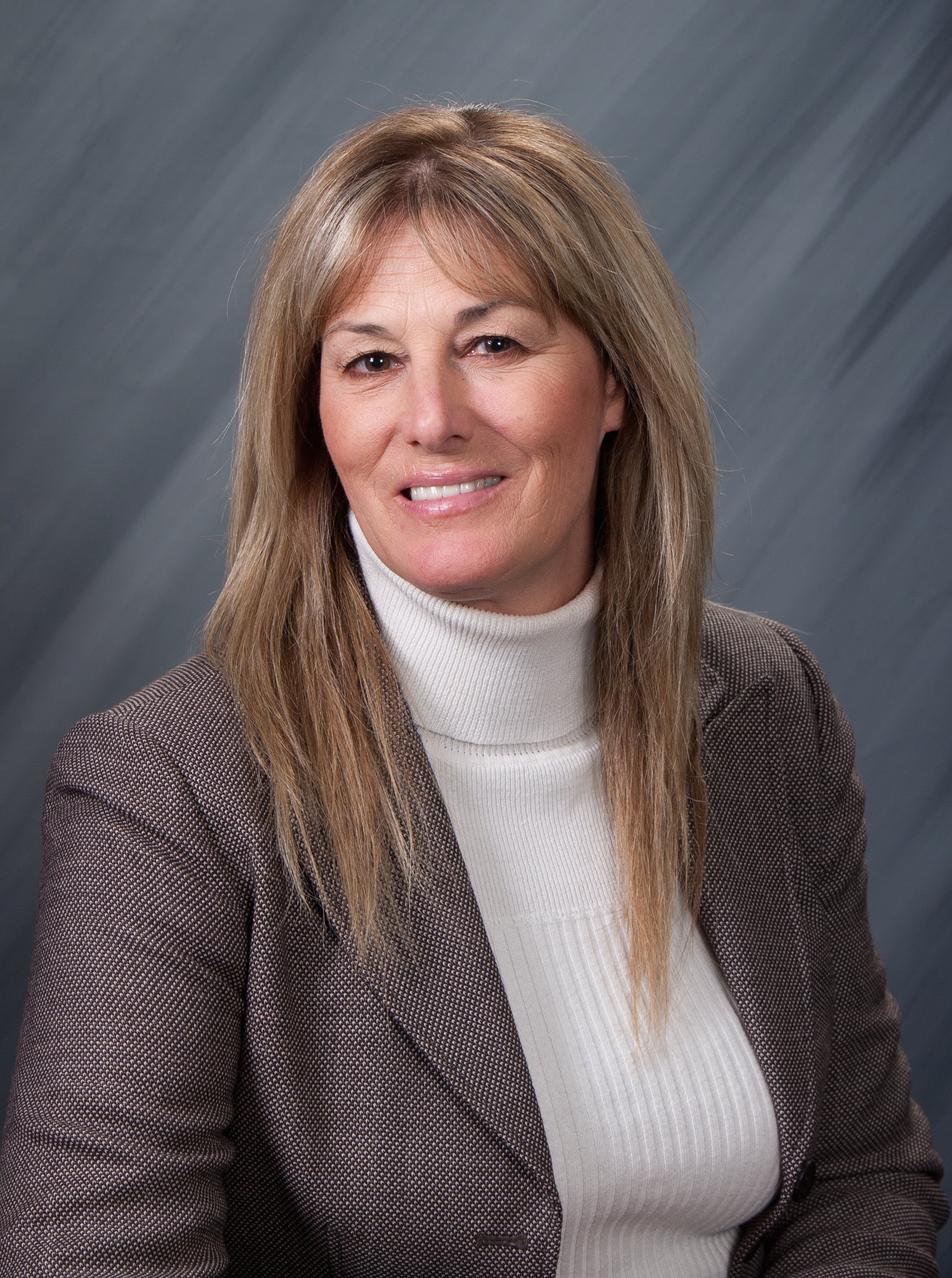 Vareha-Walsh's presentation, Indium Supply and Demand Overview, described the multiple events that can trigger price increases or decreases within the market. Vareha-Walsh also provided insights into growth expected in the flat-panel display industry.
Vareha-Walsh is responsible for sourcing of critical raw materials, such as indium, gallium, germanium, tin, and silver, and other products and services that support Indium Corporation's manufacturing operations, as well as the trading of metals and sales of reclaim services for Indium Corporation's Korean operation. She has more than 15 years of metals market experience from numerous roles and responsibilities, including Director of Global Procurement for a global premium alloy company, and Director of Metallurgical Operations and Procurement for a global tungsten-based business. She also has experience in finance as a Business Unit Controller and, sales expertise as Director of Sales and New Business Development Manager, and has participated in metals recycling and scrap/reclaim markets. Vareha-Walsh earned a bachelor's degree in finance from Duquesne University and an MBA from the University of Pittsburgh. She is a Certified Public Accountant (CPA), holds certificates in leadership development and manufacturing excellence, and has a Lean Green Belt.
Indium Corporation is a materials manufacturer and supplier to the global electronics, semiconductor, thin-film, and thermal management markets. Products include solders and fluxes; brazes; thermal interface materials; sputtering targets; indium, gallium, germanium, and tin metals and inorganic compounds; and NanoFoil®. Founded in 1934, the company has global technical support and factories located in China, Malaysia, Singapore, South Korea, the United Kingdom, and the USA.
For more information about Indium Corporation, visit www.indium.com or email abrown@indium.com. You can also follow our experts, From One Engineer To Another® (#FOETA), at www.facebook.com/indium or @IndiumCorp.