Indium Corporation Technical Expert to Share Knowledge at SMTA Ohio Valley Roundtable
Indium Corporation's Brook Sandy-Smith, Technical Support Engineer and PCB Assembly Materials Specialist, will present at the SMTA Ohio Valley Solder Roundtable on November 6 at Corporate College East, Warrensville Heights, Ohio.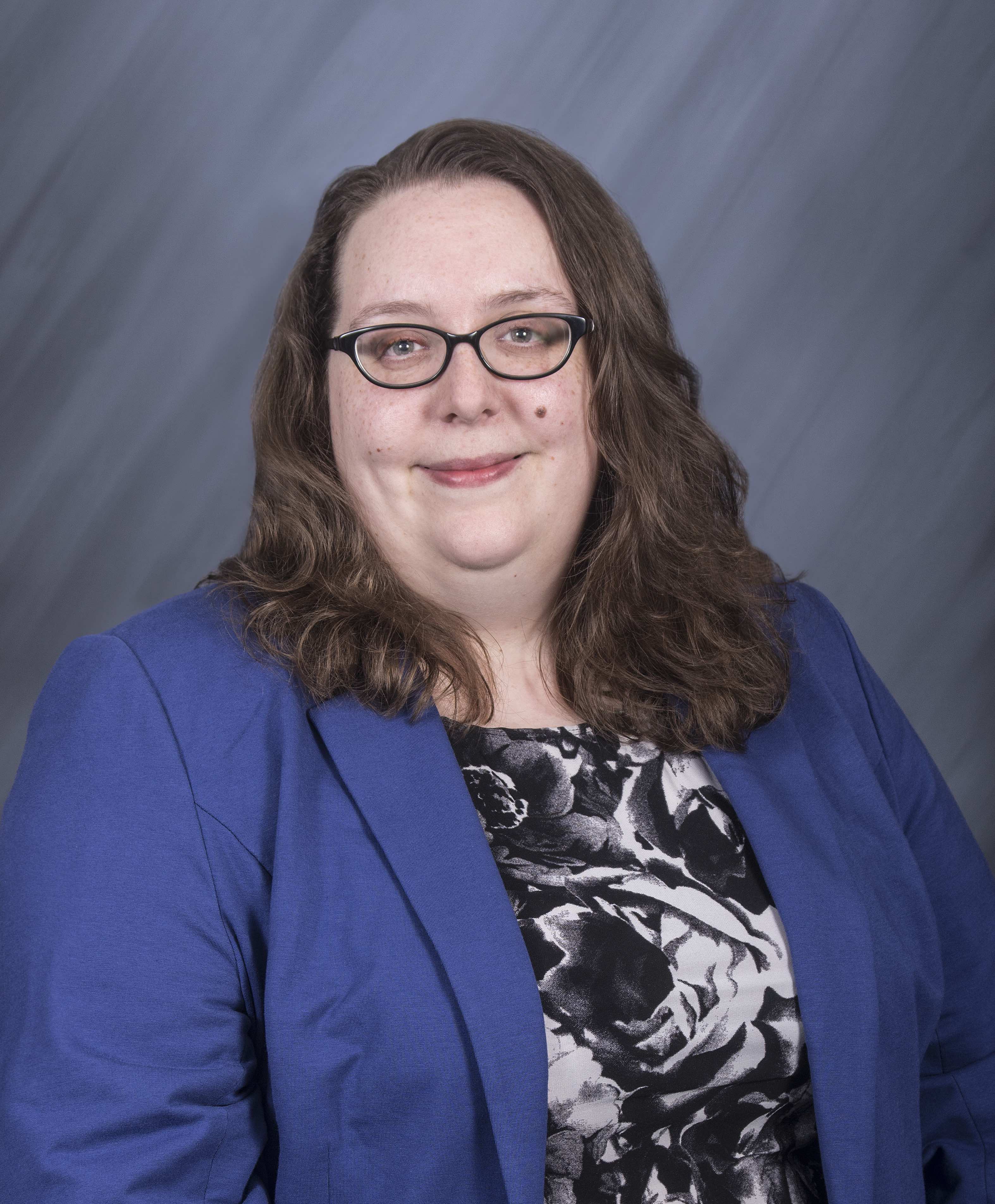 As the use of bottom termination components (BTCs) quickly increases in electronics assemblies, it is common for a single assembly to be composed of varying types of BTCs. Sandy-Smith will discuss how to manage scenarios when one or more of the BTCs starts to show increased variation in the same process. She will also explore process modifications and improved pad design strategies that help alleviate BTC voiding, as well as emerging IPC recommendations for design and implementation of BTCs, particularly in regard to IPC-7093.
Sandy-Smith is an SMTA Certified Process Engineer and specializes in PCB Assembly Materials. She is active in IPC committees, SMTA programs and iNEMI projects, and currently serves as chair of the J-STD-004 committee and VP of technical programs for the SMTA Empire chapter. Sandy-Smith graduated from the International Engineering Program at the University of Rhode Island in Chemical Engineering and German language.
SMTA is an international network of professionals who build skills, share practical experience, and develop solutions in electronics assembly technologies, including microsystems, emerging technologies, and related business operations. 
Indium Corporation is a premier materials manufacturer and supplier to the global electronics, semiconductor, thin-film, and thermal management markets. Products include solders and fluxes; brazes; thermal interface materials; sputtering targets; indium, gallium, germanium, and tin metals and inorganic compounds; and NanoFoil®. Founded in 1934, the company has global technical support and factories located in China, Malaysia, Singapore, South Korea, the United Kingdom, and the USA. 
For more information about Indium Corporation, visit www.indium.com or email abrown@indium.com. You can also follow our experts, From One Engineer To Another® (#FOETA), at www.facebook.com/indium or @IndiumCorp.