Car manufacturing up nearly 14% in Mexico in first half of year
Mexico's light vehicle production was up 13.9% in the first half of this year compared to the same period of 2022, as the country's automotive industry continues to recover from the pandemic.
According to a report by the nation's statistics agency INEGI, 1.9 million light vehicles were produced in Mexico between January and June. Of these, 76.5% were light trucks. The rest were cars.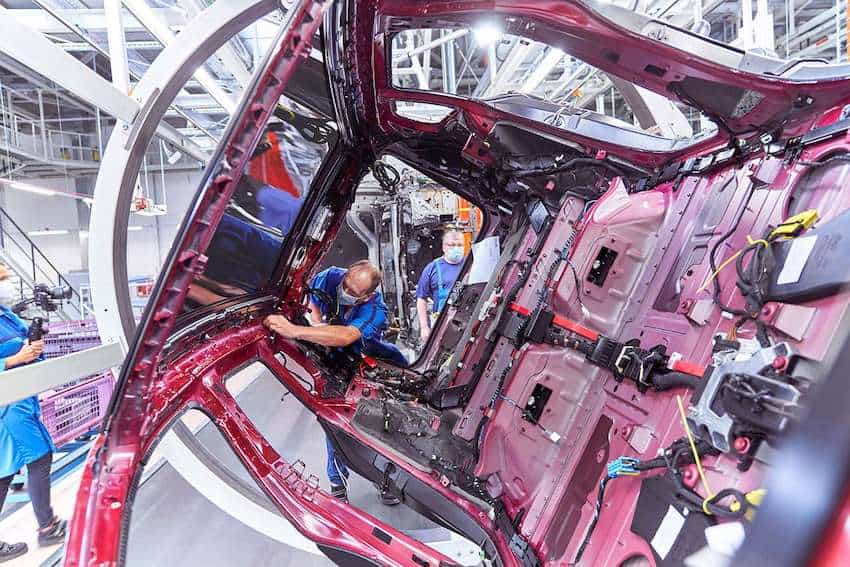 The strongest growth was registered by Audi, Honda and BMW Group, with production increases of 152.4%, 124.7% and 109.8%, respectively. The only companies that saw a decline in production were Mercedes-Benz, General Motors, KIA and Stellantis.
During June, 331,707 light vehicles were produced in Mexico, a 16.3% annual increase. Exports were up 20.46%, to 286,291 vehicles, while internal sales were up 25.66%, to 113,553 vehicles.
The figures are the latest sign that Mexico's automotive industry is recovering well from the global supply chain issues caused by the COVID-19 pandemic. In May, 102,697 new light vehicles were sold in Mexico, making it the first May to surpass prepandemic sales from 2019.
The automotive industry is vital to Mexico's economy, contributing almost 4% of GDP and 20.5% of manufacturing GDP, according to the Mexican Association of the Automotive Industry.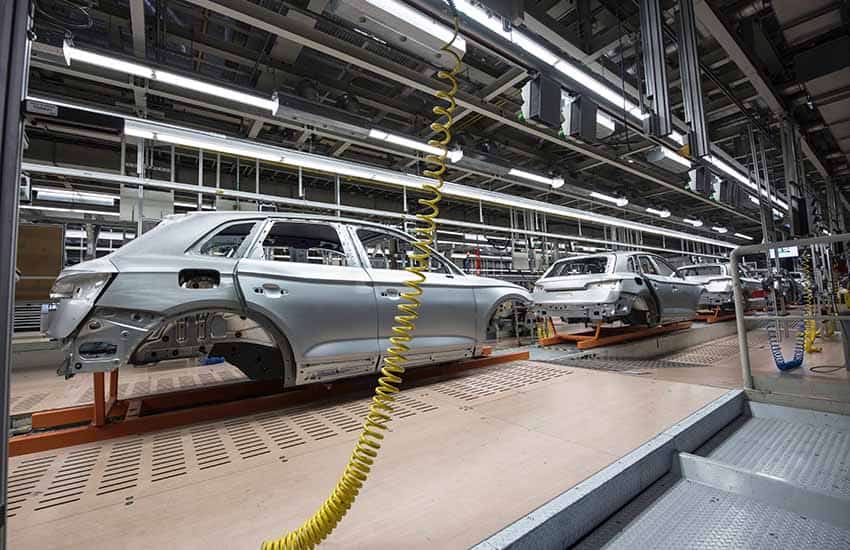 The sector shrank by more than 20% in 2020, when the pandemic forced production plants to close. Car manufacturing fell by a further 2% in 2021 due to a shortage of semiconductor chips.
However, the sector rebounded in 2022 — with 9.24% annual growth in production, 5.86% in exports and 7.03% in sales — and continues to flourish in 2023. The industry has also benefited from the nearshoring of operations from Asia, including those related to car assembly and to the manufacturing of key inputs such as semiconductors.
In the first nine months of 2022, Mexico became the leading exporter of cars to the U.S., taking the top spot for the first time ever.
With reports from El Economista and Yahoo Finanzas